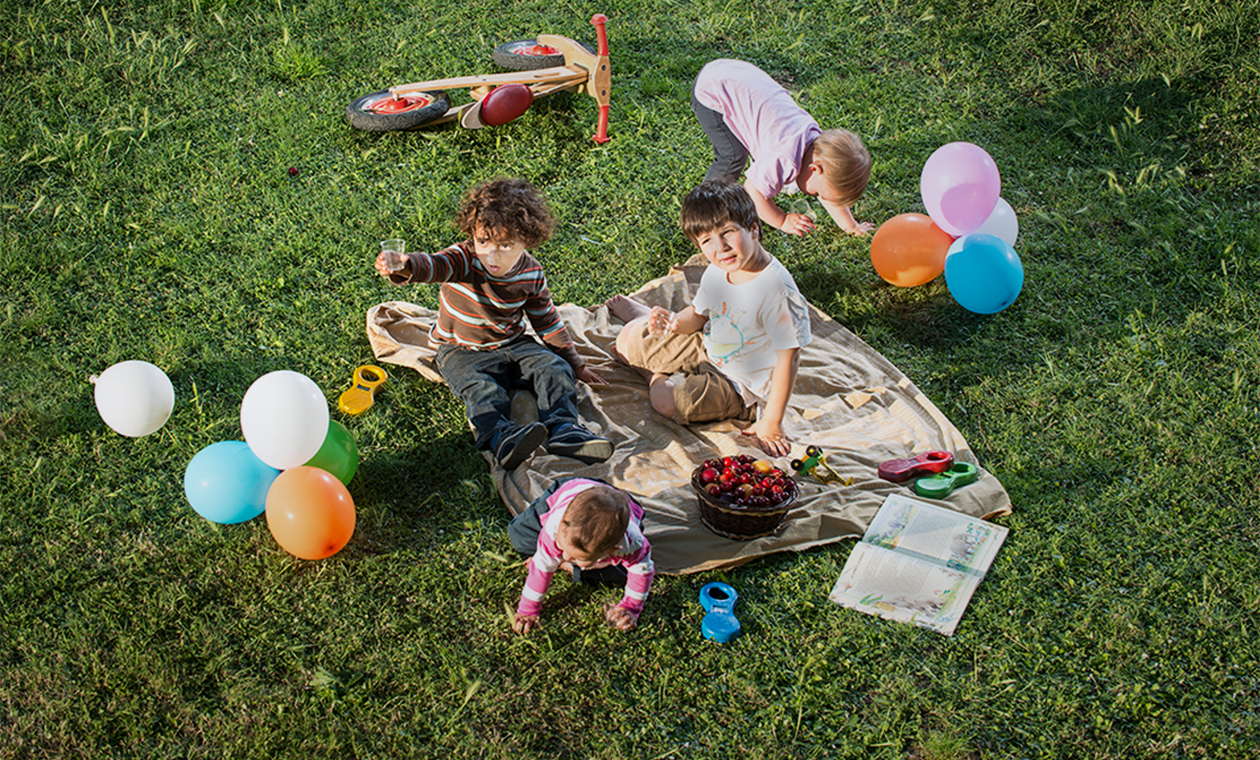 About Ocarina
From music to fairy tales to educational content, with the idea of rediscovering the natural listening experience for children and parents.

Ocarina was born from the idea of a father who, before facing a long journey to a exotic country with his partner and three wonderful children, wanted to bring fairy tales and songs to listen to all together.
So the story of Ocarina begins, a music player designed for free use by children, intuitive, easy to carry, to be used without headphones and highly durable.
Many people consider Ocarina to be the contemporary version of the dear old portable record player.
Carina by name and by nature
Ocarina is many things, characters, meanings and puns. Rina, the little goose who gave the name to the music player, is fun and informal; it recalls the musical instrument that you can always have in your pocket and is a tribute to Captain Harlock, the childhood hero of many children who today have become fathers.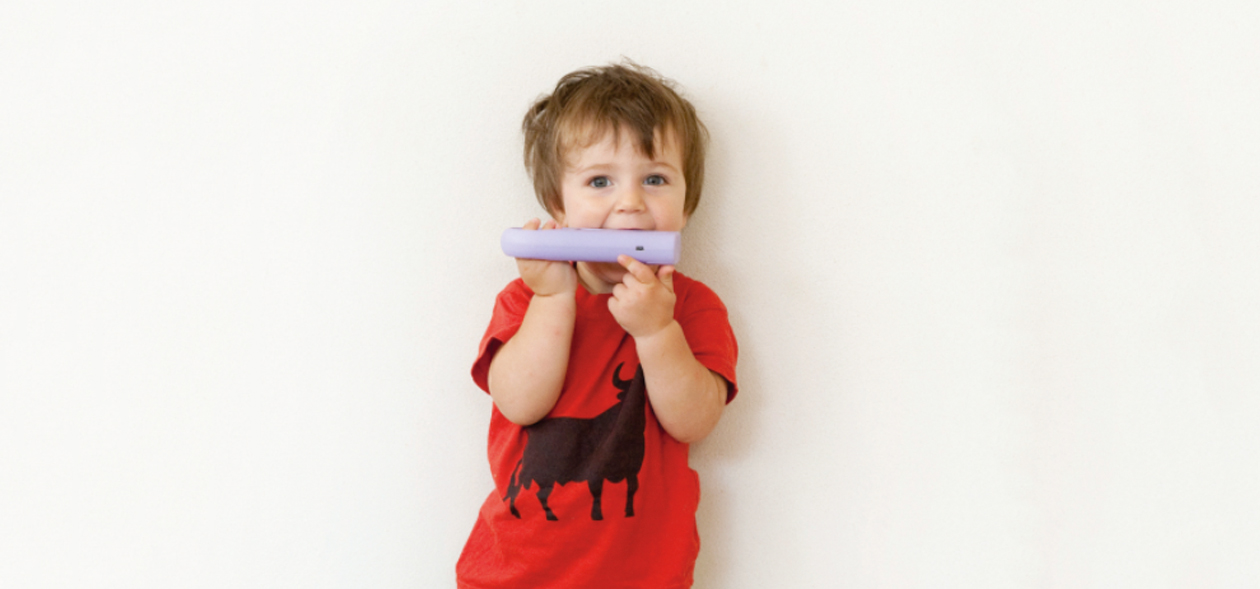 The first Ocarina, made in China for the first time in 2012, has been a great novelty in the scene of audio players for children, and was loved right away.
It was born as a device for audio listening with some unique features: a handle, speaker and rubber coating for a safe and standalone use by children.
Toy stores were the main sales channel and in fact Ocarina 1.0 had some typical traits of an electronic toy, with disposable batteries and big packaging.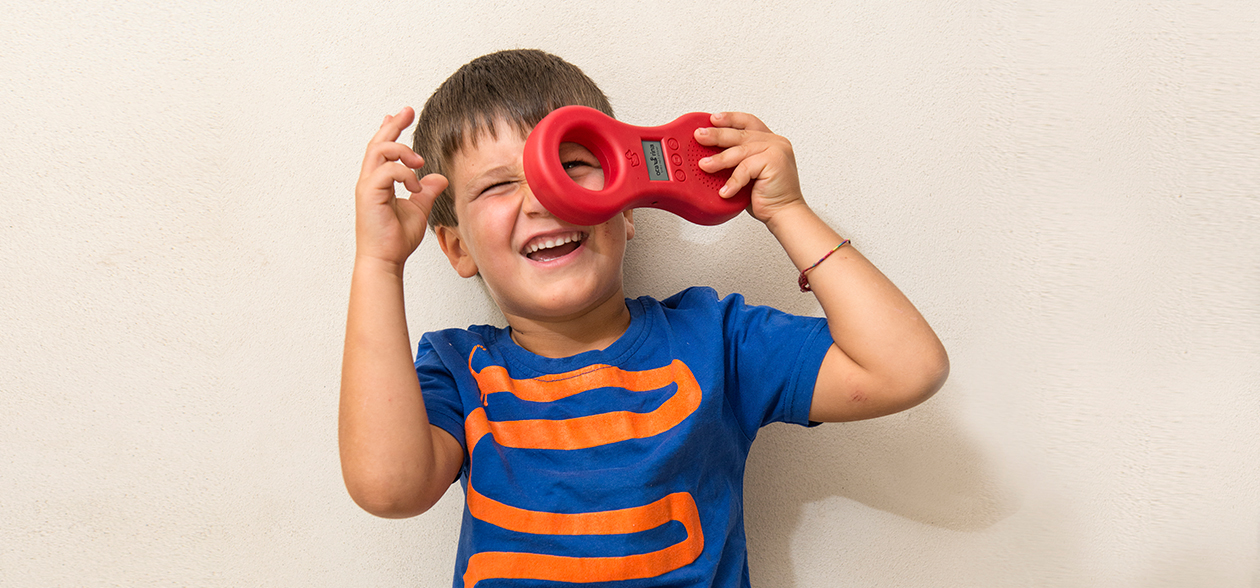 In 2013 the study of an ambitious new model started, leading to the launch in 2014 of Ocarina 2.0.
The new Ocarina marks a big leap in quality with a sleek new design that targets to strike a perfect balance between aesthetic sensibilities, technical and optimal ergonomic needs. The device gains new functions and features, enhanced by top quality components among which a rechargeable lithium ion battery.
Ocarina definitely changes its nature from toy to portable audio system for children's and parent's disposal.
The challenge launched by Ocarina 2.0 was made even more compelling by the decision to bring the whole production to Italy, despite the difficult years of deep economic crisis.
Ocarina is currently the only mp3 player entirely produced in Italy, to be precise, in Tuscany.