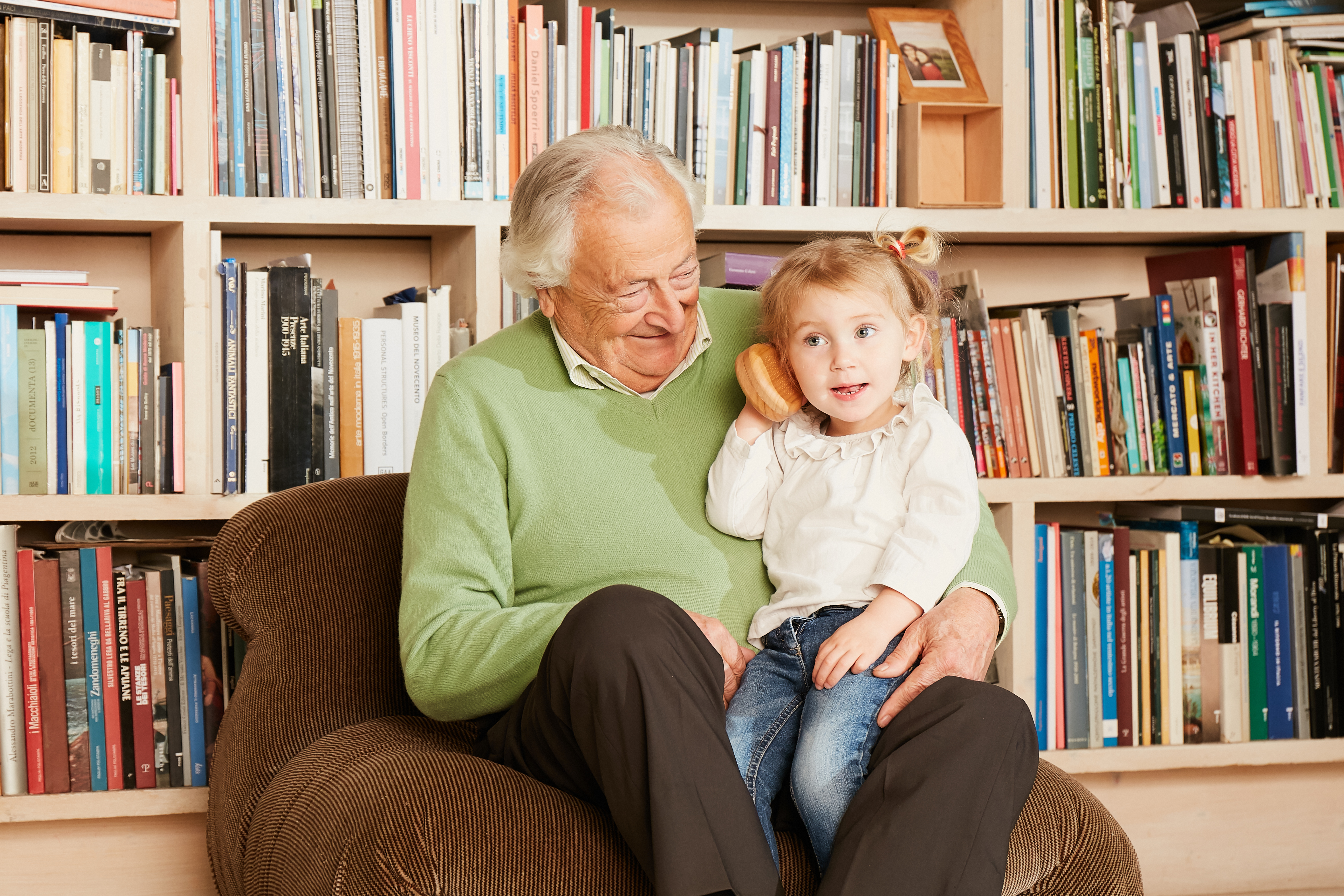 #ataleforyou
  #ataleforyou is the new initiative launched by Ocarina Music Player – the first music player for children – to make those long and tiring days of isolation a bit less painful. A stimulating alternative to television, smartphones, video games and Youtube, always in ambush, especially in moments of forced isolation.
By connecting to the new section of the web site  #ataleforyou, it is possible to download for free a selection of stories and songs for children, in 5 different languages ​​(Italian, Spanish, English, French and German), constantly updated.
Ocarina also makes available some from the Ocarina Classic Edition Playlists, in 5 different languages.
The songs in Italian and Spanish are original OcarinaSound productions, while the songs in French, English and German are the result of collaborations with European publishers, among the most important in the sector: Bloom – Children's Radio; Storynory; Vorleser.net
But that does not stop there: in addition to the titles from the Classic Edition, Ocarina allows to download new and original tales produced by OcarinaSound. Also, in the  #ataleforyou new section, Ocarina offers several links to online initiatives, YouTube channels, Facebook pages where you can listen and / or download audio stories or video readings.