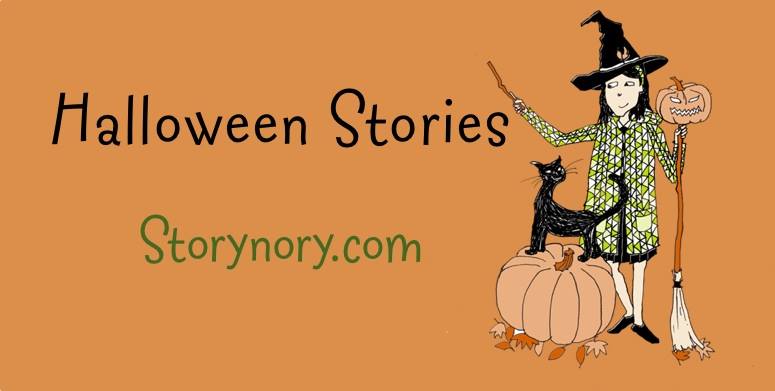 by admin
/
on October 20, 2016
/
in Blog
It's the time of year for Spooky Stories. How would you like to hear your own words read out on Storynory, this Halloween? You would? Well get writing!
Richard will be reading the winning entries out here on Storyory.com
And the grand prize is a tough and stylish MP3 player made in Italy by our friends at Ocarina.
Ocarina comes preloaded with stories – including some from Storynory – and as a special bonus, the winner can hear her or his story on the player.
It's easy to carry, thanks to its distinctive loop handle. It plays hundreds of mp3 files through a loudspeaker, and it can record live sounds. Its smooth non-toxic rubber coating is secure, safe and durable.
Entirely Made in Italy, it is designed and produced in Florence,
So are you ready?
Send in your scariest story to this email address [email protected] ( that's 'comp' short for competition )
There are only two rules – your story should not be more than 900 words And you should get it to us by October 27 – so get writing quick!