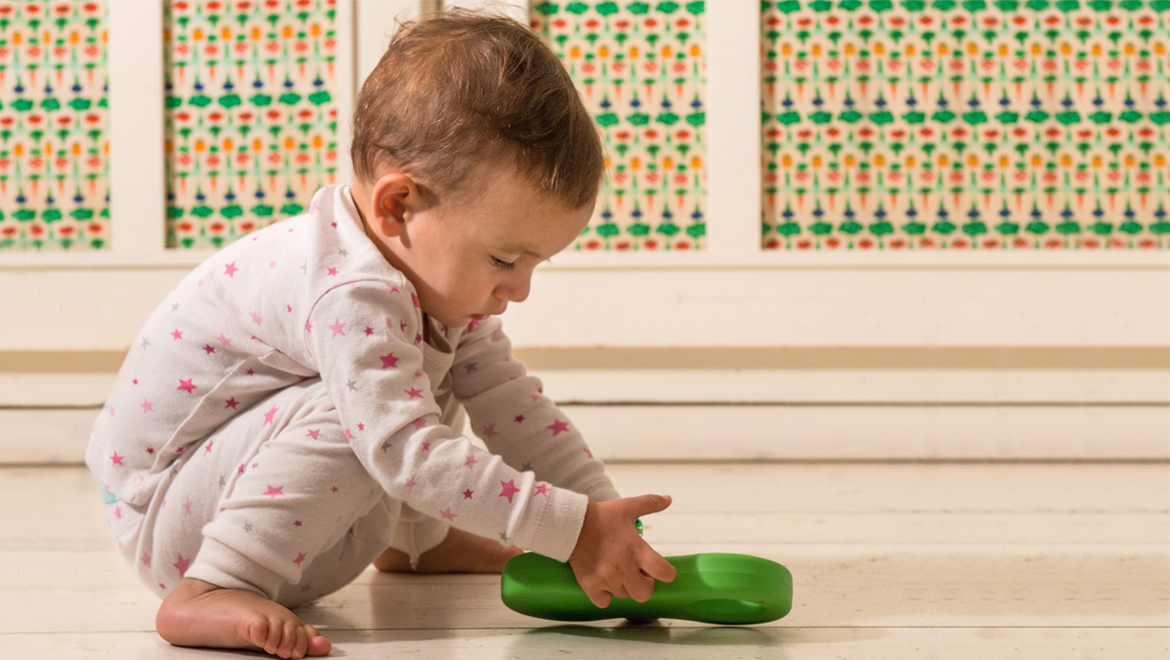 Ocarina, unique
because...

The Ocarina shell is made with anti-shock material and free of toxic substances. It's virtually indestructible, bungler child proof.
A protected menu enables to ensure children's exposure to an appropriate audio level by unlocking the volume increased when needed.
You can schedule shutdown of Ocarina and lock its buttons to leave it with your children safely.
The Ocarina speaker provides excellent sound quality, that children also deserve! Its setting is respectful because it protects hearing from damage. At the same time the
special outdoor mode, accessible via the parental control, allows you to exploit the device's power.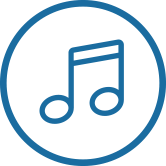 With only 4 buttons you can start and stop playback, adjust the volume, change tracks, switch playlists, record your voice and access the features of parental control.
Just open the box and the fun begins! Ocarina contains three stories and three original songs in Italian. You 'll Aind 3 tracks in French from BloomProd., a Parisian collective that makes high quality audio for children.
Ocarina is equipped with a micro USB input for battery charging and content management through the computer. It can be used with or without headphones thanks to the audio output, which allows you to connect your device to your home or car stereo. Do you love to listen to your voice? It's possible to record live up to 100 minutes: self recording, messages, stories told by mum or dad, are always available.
During the recording an icon on the display shows the current recording and the time still available.
The Ocarina's screen allows the use in any situation, even in the dark . Always displayed track's title, volume and battery level as well as the name of playlist and parental control settings.
The high performance rechargeable battery enables a continuous playback for over 15 hours and recharges in less than 3 hours.

Do you like Ocarina?
Each colour has a
special relevance.
VISIT OUR SHOP
Discover each of them