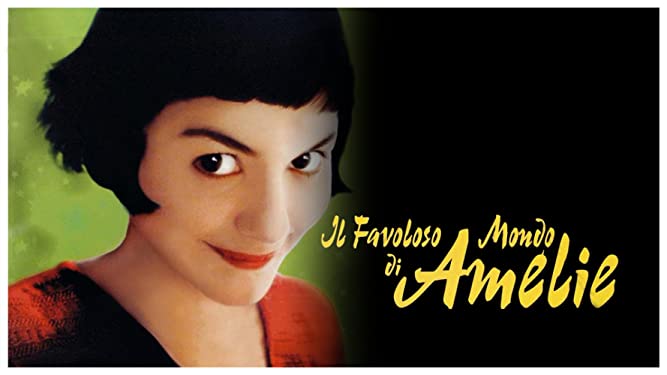 Today Ocarina is listening to- Comptine d'un autre été: L'Après Midi – The Fabulous Destiny of Amélie Poulain
Today, Ocarina is a little melancholy and listens to  Compti
ne d'un autre été: L'Après Midi
, a famous song and recurring motif in the film  
The Fabulous Destiny of Amélie Poulain
, a French cinema milestone. Directed by Jean-Pierre Jeunet, the film was released in 2001, making millions of viewers fall in love with its original, visionary and also colorful way of looking at the world. A modern and old fable at the same time which tells the life of the unforgettable character of Amélie Poulain with a poetic and ironic sensibility.
The soundtrack is also very famous, written by the French multi-instrumentalist Yann Tiersen and composed of 20 tracks. Full of delicacy and reverie, it was created with a predominance of piano and accordion and with playful instruments – the toy piano, the music box or the mandolin – a perfect reflection of the dreamy and fluctuating mood of the protagonist.
Comptine d'un autre été: L'Après Midi is one of the songs of the original soundtrack performed entirely on the piano, very delicate and relaxing, which suggests freedom and hope for better days. In fact, in the film this song accompanies the moments of uncertainty (but also of despair) of Amélie.
Here
you can buy the song
Here below the video