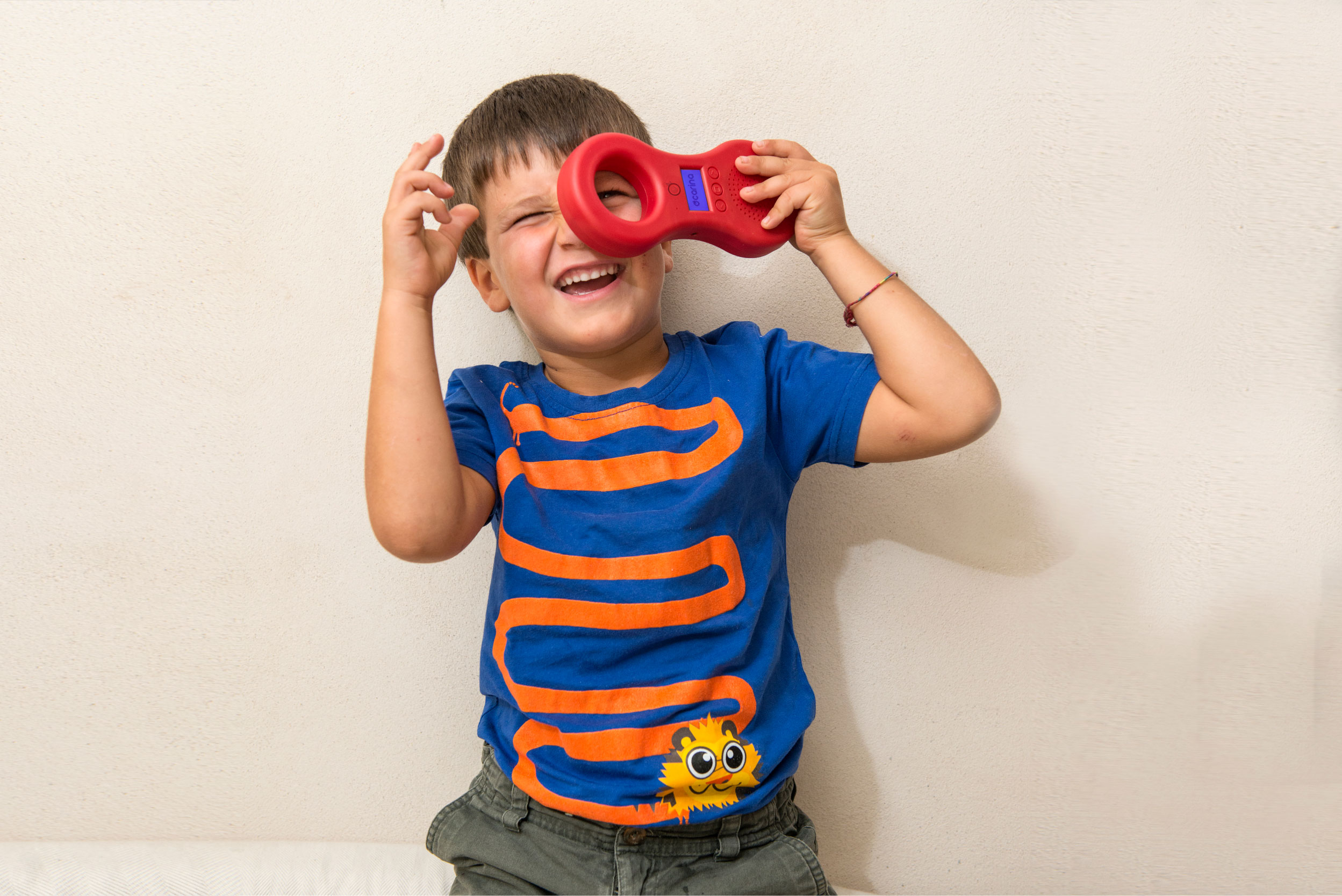 My first
music player.
DISCOVER OCARINA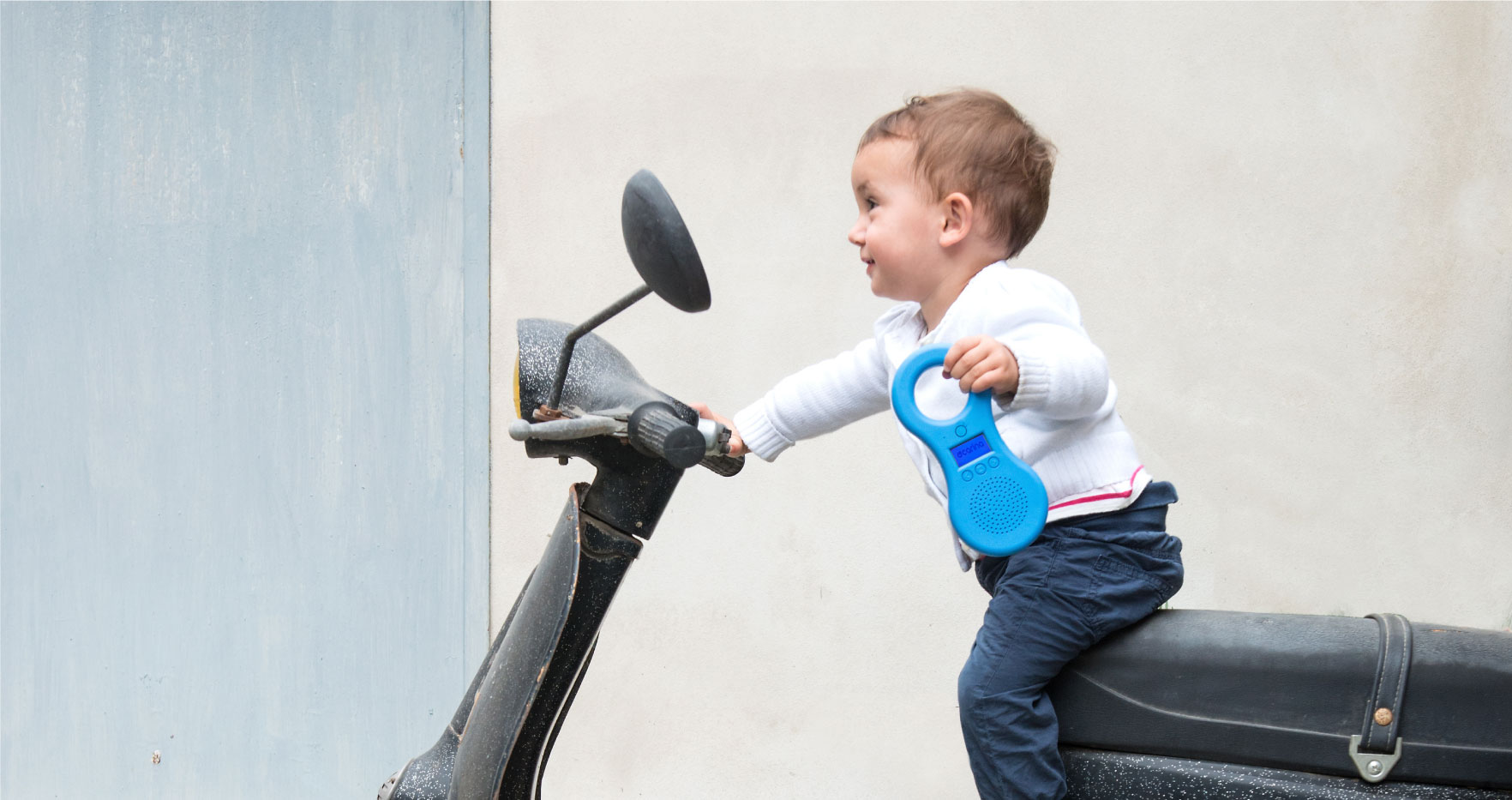 Always
with me.
DISCOVER OCARINA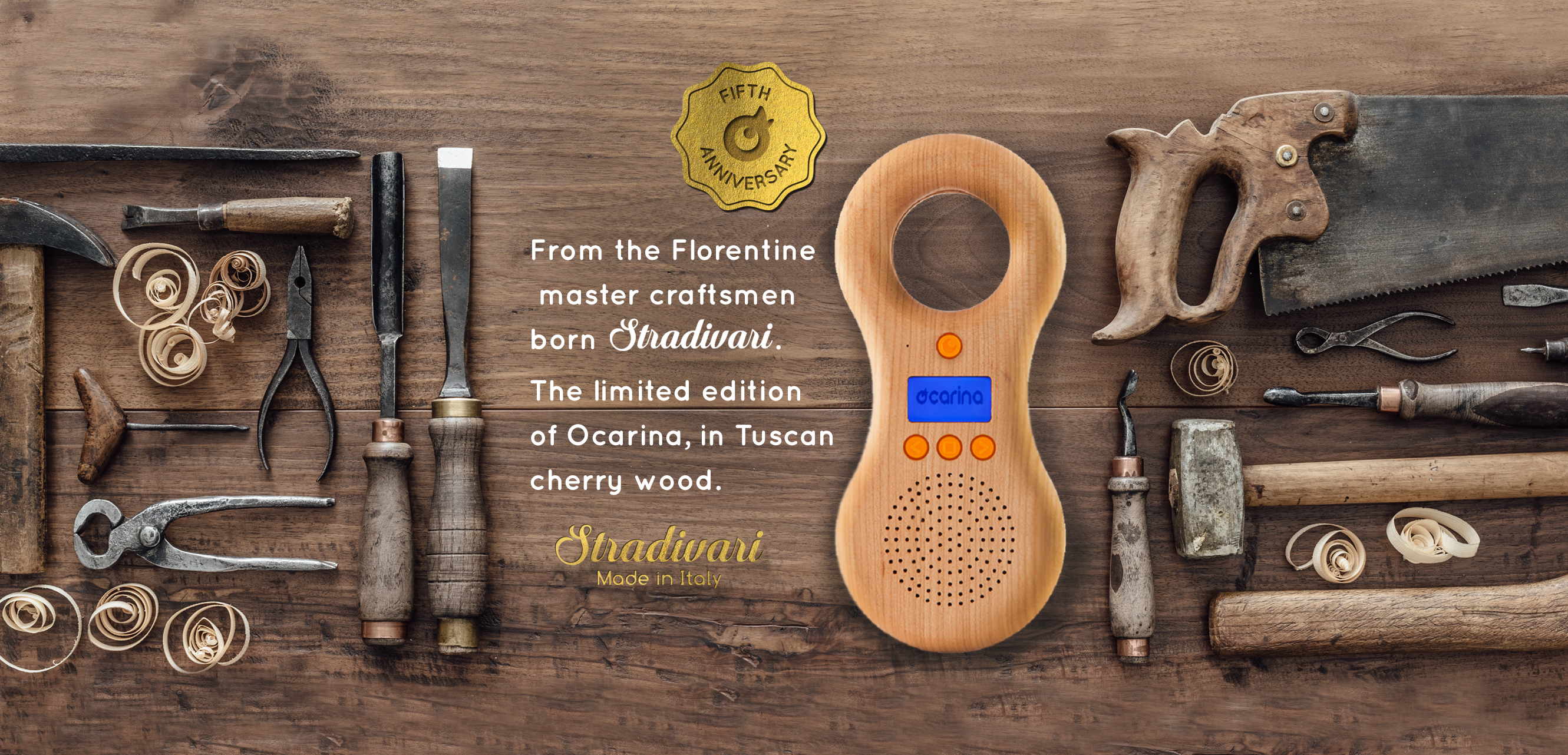 DISCOVER OCARINA
Fast delivery
Buy now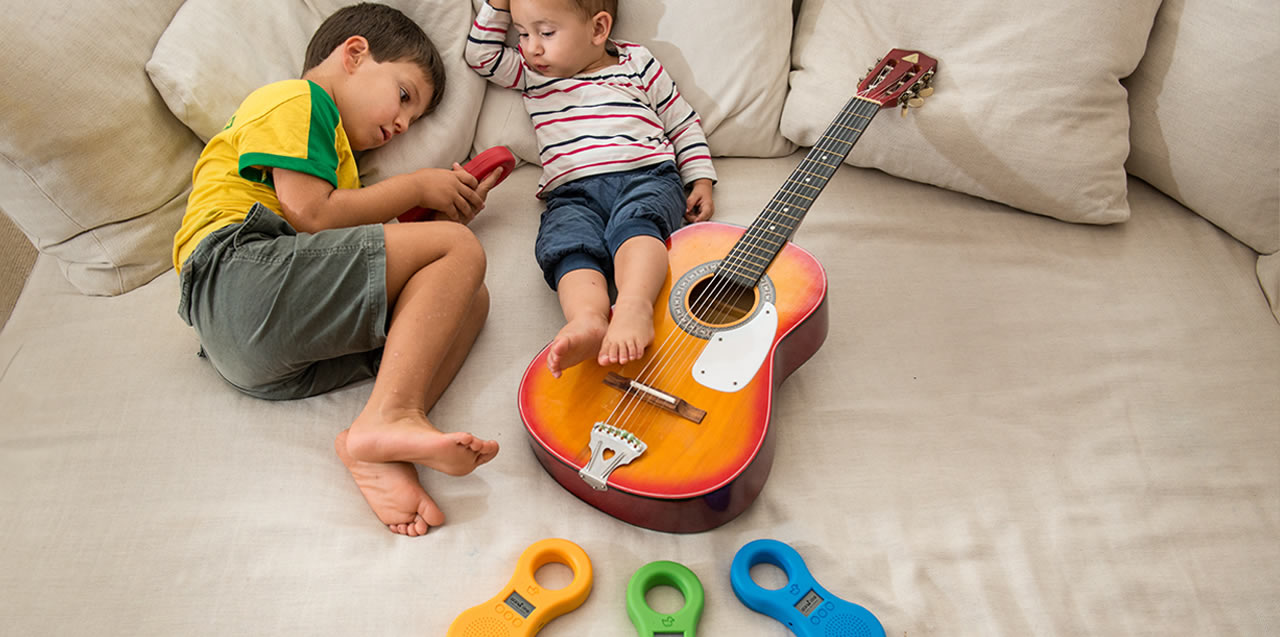 Growing
is music.
DISCOVER OCARINA
Ocarina is made to last and to accompany the children throughout their growth, from birth.
Entirely Made in Italy it is designed and produced in Florence , respecting the maximum level of quality standards, safety, environmental and labour protection.
Four choices of colour
Ocarina is the only music player for children, covered with food grade rubber, with a built-in speaker, ergonomic handle and rechargeable battery.
It is available in 4 colours, each one to be discovered .