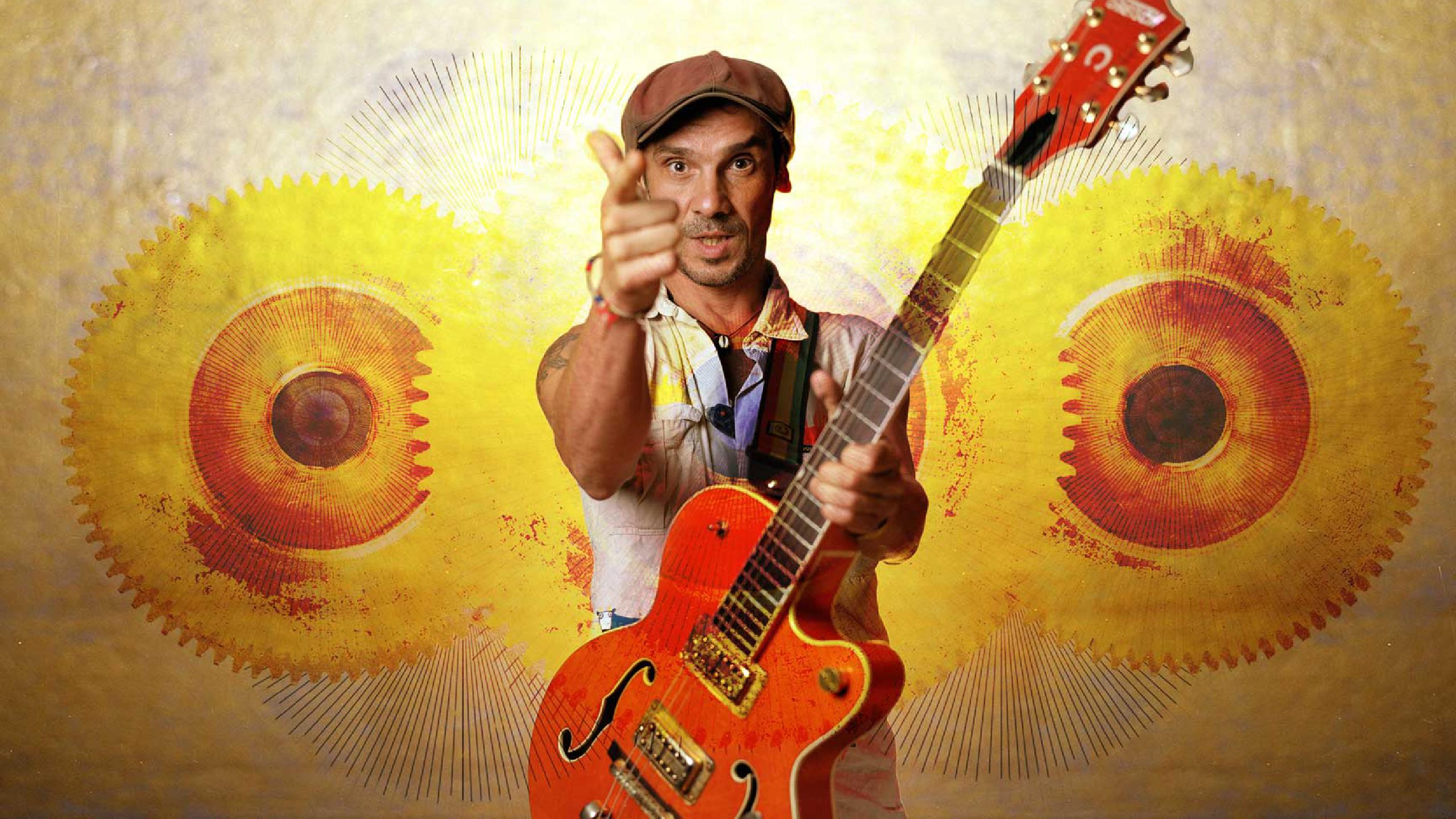 Today Ocarina is listening to: La Vida Tómbola – Manu Chao
Today Ocarina dedicates our listening tip of the week to the Pibe de oro, Diego Armando Maradona, who died a few days ago and cried around the world. "If I were Maradona, I would live like him", begins the song sung by French musician Manu Chao, entitled La Vida Tómbola. One of the most moving pieces that has never been dedicated to the Argentinian champion and which is part of the soundtrack of the documentary film 'Maradona' by Emir Kusturica. La Vida Tómbola will then be sung by the French artist who, with his group Mano Negra, in 1994 had already dedicated to Diego the piece Santa Maradona in the album La Radiolina.
And the day of the footballer's death, Manu Chao resubmitted the song on his Instagram profile, going with it all around the web. The text traces the unique parable of the 'hand of dios',  honoring positively and negatively all his excess: "If I were Maradona / I would live like him / Because the world is a ball / Who lives on the surface". In the video – taken from the Kusturica documentary – that we feature below, an emotional Manu Chao appears in front of his idol Diego Armando, satisfied wearing sunglasses. And the emotion is also evident on the face of the champion.
Here you can buy La Vida Tómbola